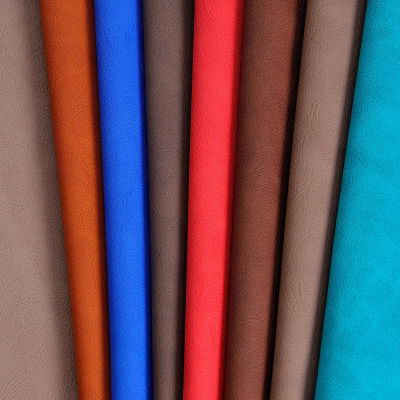 Bovine leather hides & other animals skins
Bovine Leather hides and all the other animal skins in general are unique products of their kind: since ancient times man has used the leather of all kinds of animals hunted or bred for various uses. Today, as then, leather is an extremely versatile material with inimitable characteristics and suitable for the most disparate contexts and uses: you can in fact use leather to make bags, wallets, small leather goods, clothing, belts, books, saddlery, harness and bindings or use it to cover furniture or for upholstery projects. For whatever purpose you use them, leathers are a unique and long lasting material, which despite technological progress has never been replaced because it still represents the best choice both from an economic, technical and environmental point of view.
Help the environment by using bovine leather
Yes, you got it right, using bovine leather hides helps the environment as they are, in fact, recycled materials. The faux leathers, sometimes called Eco or Vegan leathers, are nothing but derivatives of the oil industry and have a much worse environmental impact than genuine leather. In addition, cattle are not raised for their skin but for meat, using their skin means dignifying their sacrifice and not letting their coat go to waste. Finally, the tanned leather in Italy represents an excellence worldwide as regards the quality of the materials and the high environmental standards that lead to a very low impact on nature.
Complete catalog of bovine leather hides for sale
This category of our website collects all the bovine leather and other animals skins for sale, excluding leather scraps and remnants. The products here are not divided for a specific use as in the rest of the categories, because leather is so versatile that it is difficult to define a clear boundary between what can be achieved and the type of skin that is available. In this complete catalog of bovine, ovine and other leather hides for artisans you can refine the search by color, by price, by finishing, by thickness, by size or enter in one of the many sub-categories if you are already an expert and you are looking for a particular type of finish. Our products represent the best of Made in Italy offer in the leather industry, both for chrome and vegetable tanning. If you do not find the product or the color suitable for you or if you want a suggestion and further information, do not hesitate to contact us because our website contains only a minimum part of all the items we have available in stock.