Sheepskin & Lambskin Leather For Jackets And Garment
When you buy a jacket, you need to pay attention not only to the model, color or appearance, but also to the finishing and to its capacity to keep you warm. Lightness, comfort, durability and functionality are the main factors that determine the reasons why a person might prefer genuine leather to a synthetic product. Lambskin & Sheepskin jackets are more resistant and can last for several years without getting ruined. The wear extent of genuine leather is much slower than that of other textile materials, and leather jackets keep their elegance for a long time.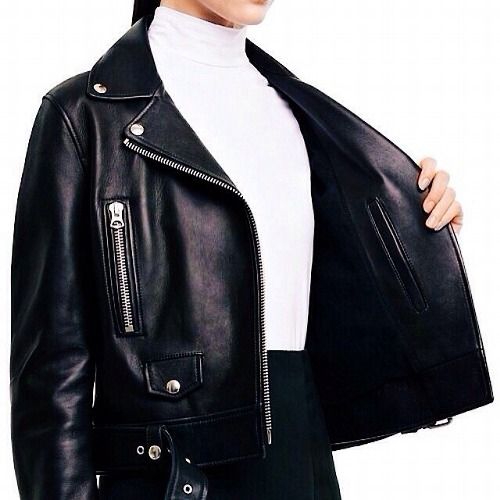 The favorite leather for designers and fashion houses
Lambskin & Sheepskin is one of the favorite materials by designers who are creating their new winter collection or by tailors who have to apply special details to jackets. This material is very resistant to the atmospheric agents and has the advantage of having a very small thickness. These are characteristics that allow using this material for both external applications and for the entire jacket. The Lambskin & Sheepskin, preferred especially for making luxury goods, are soft to the touch and can be colored with any nuance responding fully to the color trends launched annually by the fashion houses.
High-quality leather and major customer satisfaction
The Leather pieces proposed by buyleatheronline.com, which can be seen on the product data sheets in the various sections of the site, guarantee high quality and ensure the customer's absolute satisfaction. On the website you can buy Lambskin & Sheepskin Leather to create your own jacket! The leather presented on the website is a soft and silky skin that makes the jacket have an adequate thermal insulation in winter. A natural property that makes lamb leather more effective in comparison to synthetic materials is, above all, its elegant lightness.