Nappa leather is a type of leather of bovine or sheep origin, characterized by a silky hand, a particularly soft tempering and a low thickness. The finish that characterizes this type of leather is usually the non-covering pure aniline or semi-aniline one, this means that in the majority of cases these are good quality leathers as any defect in the dermis cannot be "masked" by the finish. 
Is Nappa leather real leather?
Yes, nappa leather is real leather. Originally this term was limited to a special processing of lambskins used for gloves and tanned with products that made them very soft and with a silky hand. The term nappa is now used for all species of leather with very soft tanning and fine and medium-fine thicknesses.
Therefore, there are:
Nappa leather of various sheep species widely used for clothing.
Nappa leather of crossed sheep and goats used for leather goods, bags and footwear.
Calfskin for high leather goods and boots.
Always bovine nappa leathers but from adult and very large animals mainly used for furnishings and mainly for sofas, sofas and car upholstery. Large nappa cowhides are often cut in half for footwear or, if of better quality, also for fine bags.
Is Nappa leather good quality?
The nappa leathers are essentially very soft and with very light finishes which show the full grain of the leather, these finishes are aniline based without the presence of covering pigments. By now, however, most soft nappa leathers are heavily pigmented and often part of the flower more or less sanded before finishing. This type of cheaper nappa is used a lot, especially for furniture and car upholstery. The quality of nappa leather is therefore not exactly definable, but it varies on the basis of the various expectations of the demand and the final price. Obviously, a leather for sofas heavily covered with pigments and protected for daily use can be pleasant to the eye and even more acceptable than a much more delicate full grain aniline leather.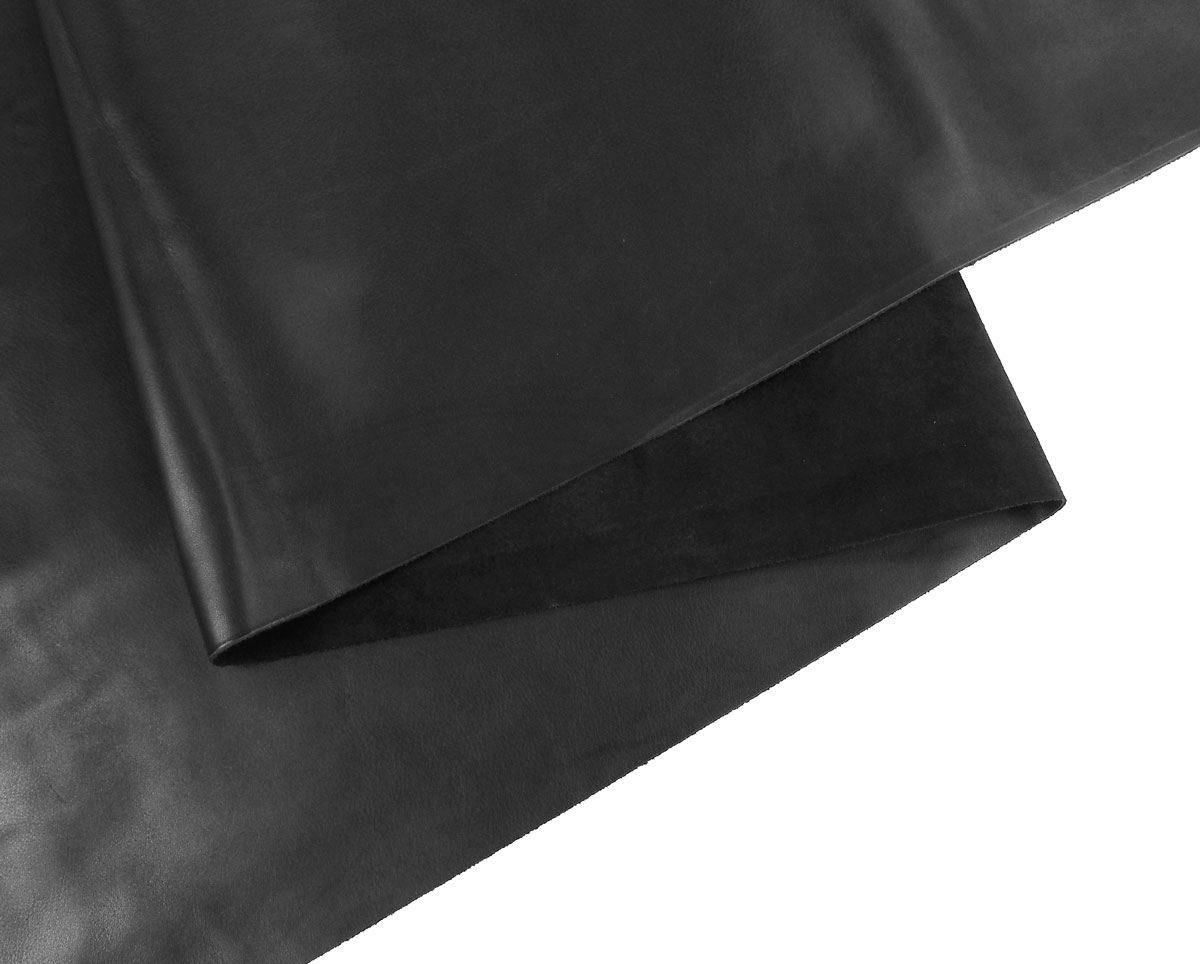 What's the difference between leather and Nappa leather?
From the point of view of the raw material there is no difference, because with few exceptions the hides used are the same. The whole process of preparation, tanning and fattening changes. Without going into technical details it can be said that nappa leathers are much softer and reduced in thickness compared to other types of finished leathers.
Is Nappa leather expensive?
There are nappa leathers a bit from all prices, from very inexpensive albeit pleasant to the touch and sight, up to the full grain leathers at prices that are never excessive.
Where to buy Nappa leather?
On our website Buyleatheronline.com you will find a category dedicated to nappa leather hides for sale, with a wide choice of bovine or lamb nappa skins in many colors.