Sheepskin Shearling
Curly short fur
Colored patent finish on back
Can be used on both sides
Very soft temper
Perfect for jackets, gloves, footwear, clothing, shoes and boots, bags and leather goods
The price refers to one skin of which is indicated the average size
Data sheet
Tanning

Chrome Tanning

Type of Leather

Lamb - Sheepskin

Leather Cut

Whole Skin

Thickness Range

Normal (1 ~ 2 mm)

Type of Finishing (Primary)

Hair-On - Shearling - Fur

Finishing Description

Hair-On Leather: it is a complex finishing from which derives a precious and expensive leather; the animal skin is tanned, worked and finished with its original fur. Very soft and delicate, it lends itself to the most varied uses.

Temper

1/6 Very Soft

Primary Use

Garment. It is characterized by high quality finishes and reduced thickness which ensure lightness and comfort, this item is suitable for creating gloves, jackets, blazers, coats and many other leather garment items.

Secondary Use

Leather Goods, Bags, Binding, Wallets. This leather is suitable for producing leather bags or purses, totes, luggage, wallets, book bindings, covers, lining and small leather goods in general.

Other Uses

Shoes and Footwear. This leather is suitable for shoes and footwear of all kinds, from decoltè to boots, elegant or sporty. The leather for shoes are resistant to bending and weathering.

Size Range

Small (up to 0,8m² - 9ft²)

Average size of the whole piece

0,7 m² - 7,7 sq. ft. - 0,8 yd²

Overall quality of leather

Excellent - 1° Grade

Possibility to request samples

Yes, you can request samples simply by sending a message with the reference number of the product.
Product Information
Curly short fur shearling in beige color, with patent back. It is possible to use this type of leather, with a very soft temper, on both sides (double-face). It is ideal for creating jackets, gloves, footwear, clothing, garment, shoes and boots, bags, cushions and leather goods in general.
The price refers to one skin of which is indicated the average size.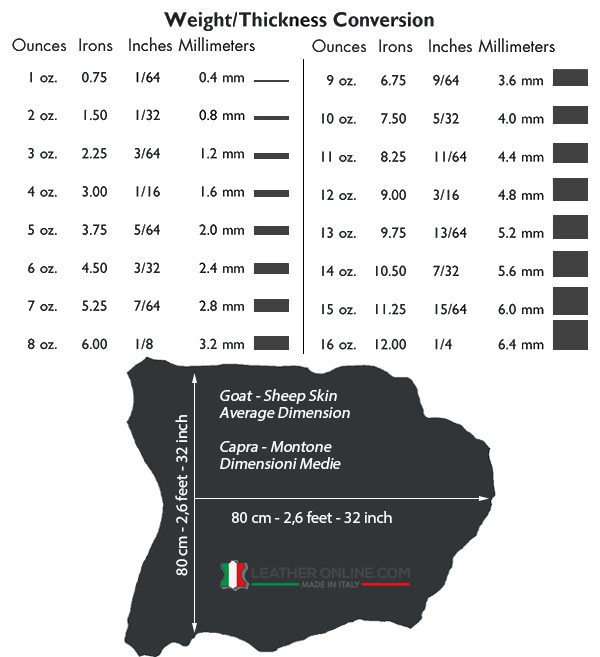 Andrew P. published the 02/03/2022 following an order made on 16/02/2022
Seems good quality, not sure why plastic is welded to the flesh side!
Comment from BuyLeatherOnline the 03/03/2022
The flash side is patent finished , it is not plastic. This allows you to use the leather on both sides (double face).
Customers who bought this product also bought: