
Goat skin (chevre) leather hides
Premium Italian and French quality 
Aniline finish
Very fashionable and immediately recognizable grainy texture
Suitable for the creation of bags, shoes, bindings, wallets, craft, covers and leather goods in general
The price refers to one skin of which is indicated the average size
Data sheet
Tanning

Chrome Tanning

Type of Leather

Goatskin

Leather Cut

Whole Skin

Thickness Range

Normal (1 ~ 2 mm)

Exact Thickness

1,2 mm - (3 oz.)

Other Thicknesses Available

Yes, you can request a custom splitting down to 0,8mm (2 oz.) in order notes

Type of Finishing (Primary)

Aniline (Full Grain)

Finishing Description

Aniline: the leather finished in this way is characterized by the most natural look and quality. Only the finest kinds of leather coming from the best choices of raw are suitable for this processing. Pros: natural look, top quality.

Temper

2/6 Soft

Primary Use

Leather Goods, Bags, Binding, Wallets. This leather is suitable for producing leather bags or purses, totes, luggage, wallets, book bindings, covers, lining and small leather goods in general.

Secondary Use

Shoes and Footwear. This leather is suitable for shoes and footwear of all kinds, from decoltè to boots, elegant or sporty. The leather for shoes are resistant to bending and weathering.

Size Range

Small (up to 0,8m² - 9ft²)

Minimum size of the whole piece

0,4 m² - 5 sq. ft. - 0,5 yd²

Average size of the whole piece

0,5 m² - 5,5 sq. ft. - 0,6 yd²

Overall quality of leather

Excellent - 1° Grade

Inventory Policy

Deadstock or Stock Lot Item: over the time this item may be discontinued in some colors or variations. Custom supply productions could in some cases be possible, contact us for more details.

Possibility to request samples

Yes, you can request samples simply by sending a message with the reference number of the product.
Product Information
Goatskin (chevre) leather with aniline finish is characterized by a slightly wrinkled and irregular surface, it is a soft leather, but compared to lamb, sheep or mutton it is slightly thicker. These features make it a unique and immediately recognizable kind of leather. The price refers to the single skin of which the average size is reported.
Possible uses of goatskin (chevre) leather
Goatskin leather is used in the most varied fields, but primarily for the creation of bags and wallets, but not only, it is also ideal for shoes, bindings, covers, eyeglass cases and other leather accessories in general.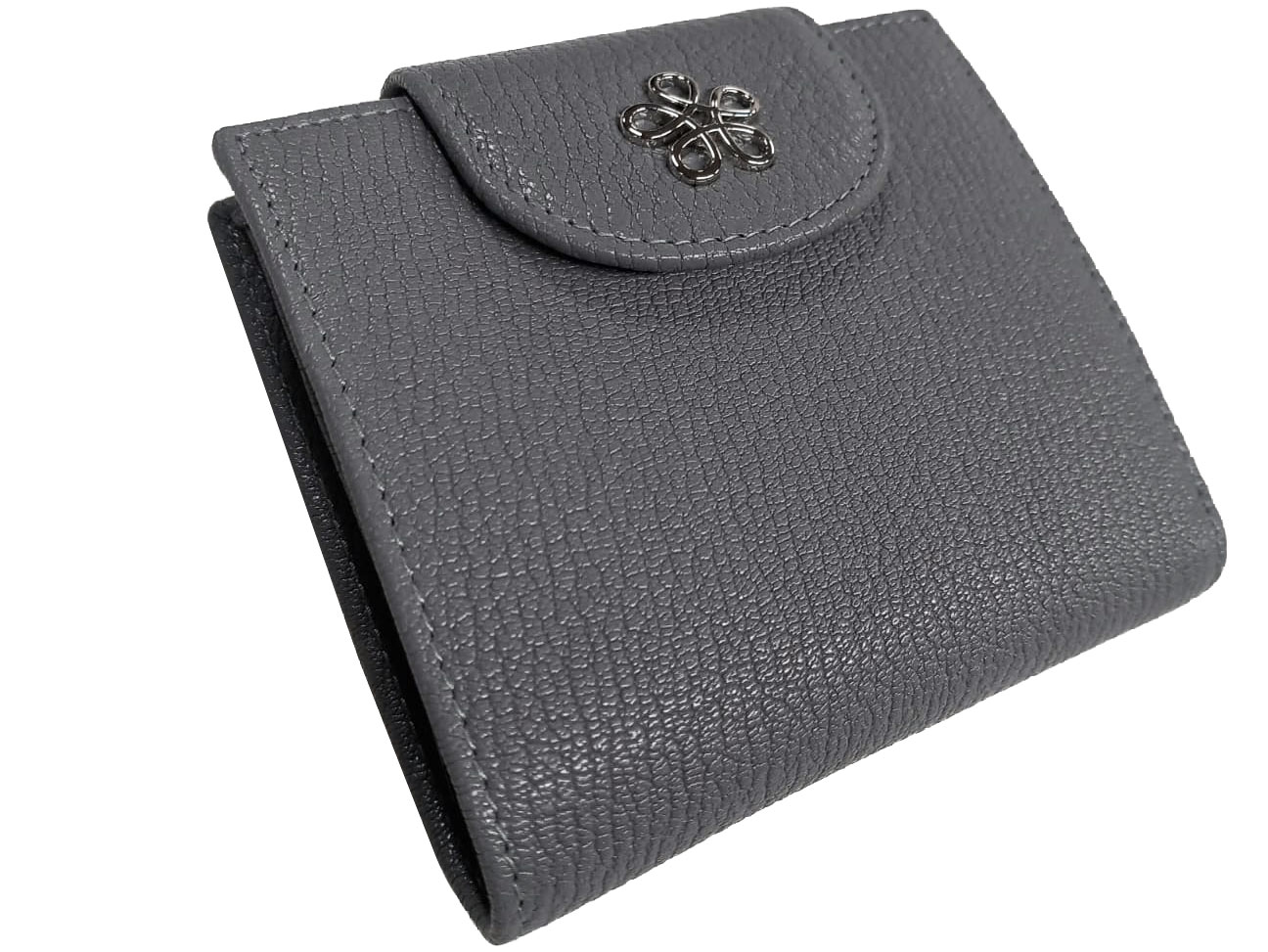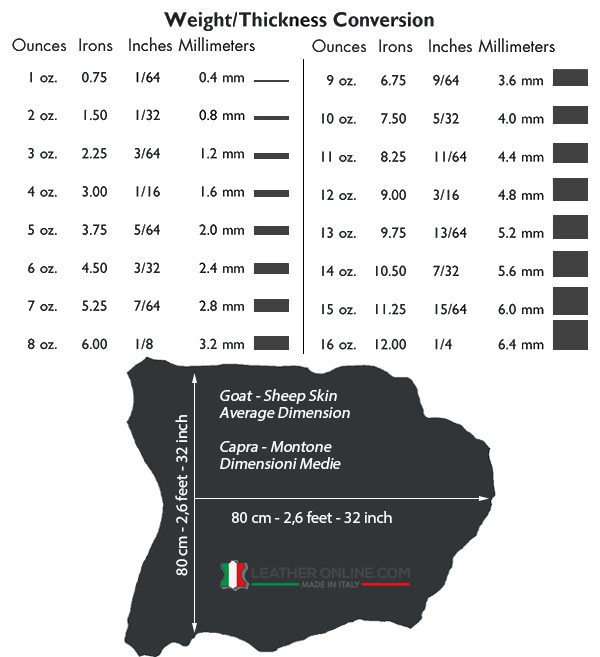 Customers who bought this product also bought: