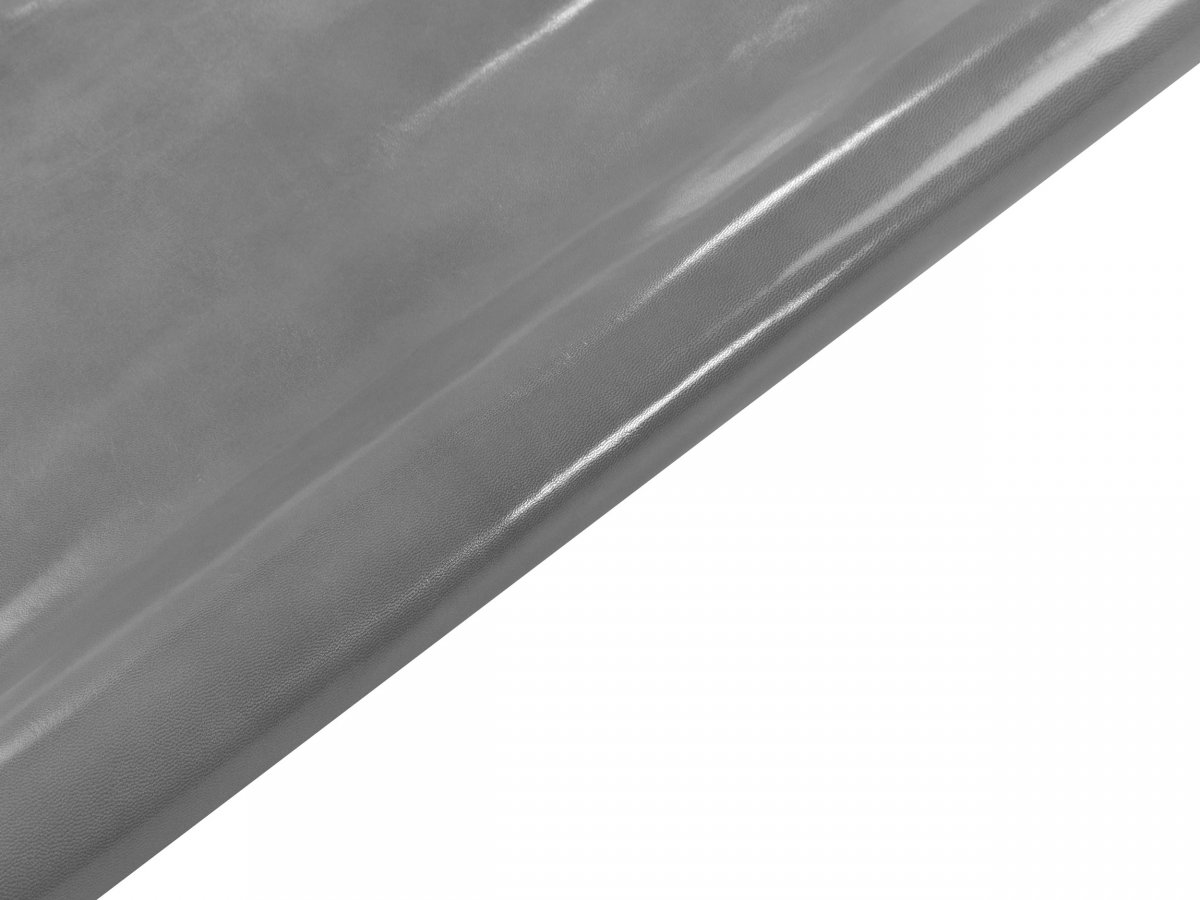 
Lining goatskin leather
Semi-aniline finish
Thin thickness 0,7mm (2 oz.)
One of the the best leather and most used materials as inner lining of many objects such as shoes, bags, watch straps, book binding, wallets, covers, bags and craft in general
The price refers to one skin of which the average size is indicated
Volume discounts
| Quantity | Unit discount | You Save |
| --- | --- | --- |
| 5 | 10% | Up to $5.83 |
Data sheet
Tanning

Chrome Tanning

Type of Leather

Goatskin

Leather Cut

Whole Skin

Thickness Range

Thin (0,4 ~ 1 mm)

Exact Thickness

0,7 mm - (2 oz.)

Type of Finishing (Primary)

Semi-Aniline

Finishing Description

Semi-Aniline: this leather is similar to the one of pure aniline but it has the addition of a thin layer of pigments then covered with a transparent protective layer. Pros: good quality, uniform surface.

Temper

2/6 Soft

Primary Use

Lining and interior covering. Lining leather is thin and has a uniform surface that together with the economic price make it ideal for covering the less visible part of objects, such as the inside of bags, wallets, shoes, belts or straps.

Size Range

Small (up to 0,8m² - 9ft²)

Average size of the whole piece

0,3 m² - 3,2 sq. ft. - 0,4 yd²
0,4 m² - 4,3 sq. ft. - 0,5 yd²

Overall quality of leather

Excellent - 1° Grade

Possibility to request samples

Yes, you can request samples simply by sending a message with the reference number of the product.
Product Information
Lining goat skin is the best leather to be used as inner lining of any objects such as shoes, bags, watch straps, book binding, gwallets, covers, bags and leather craft in general. The price refers to one skin of which is indicated the average size.
Customers who bought this product also bought: