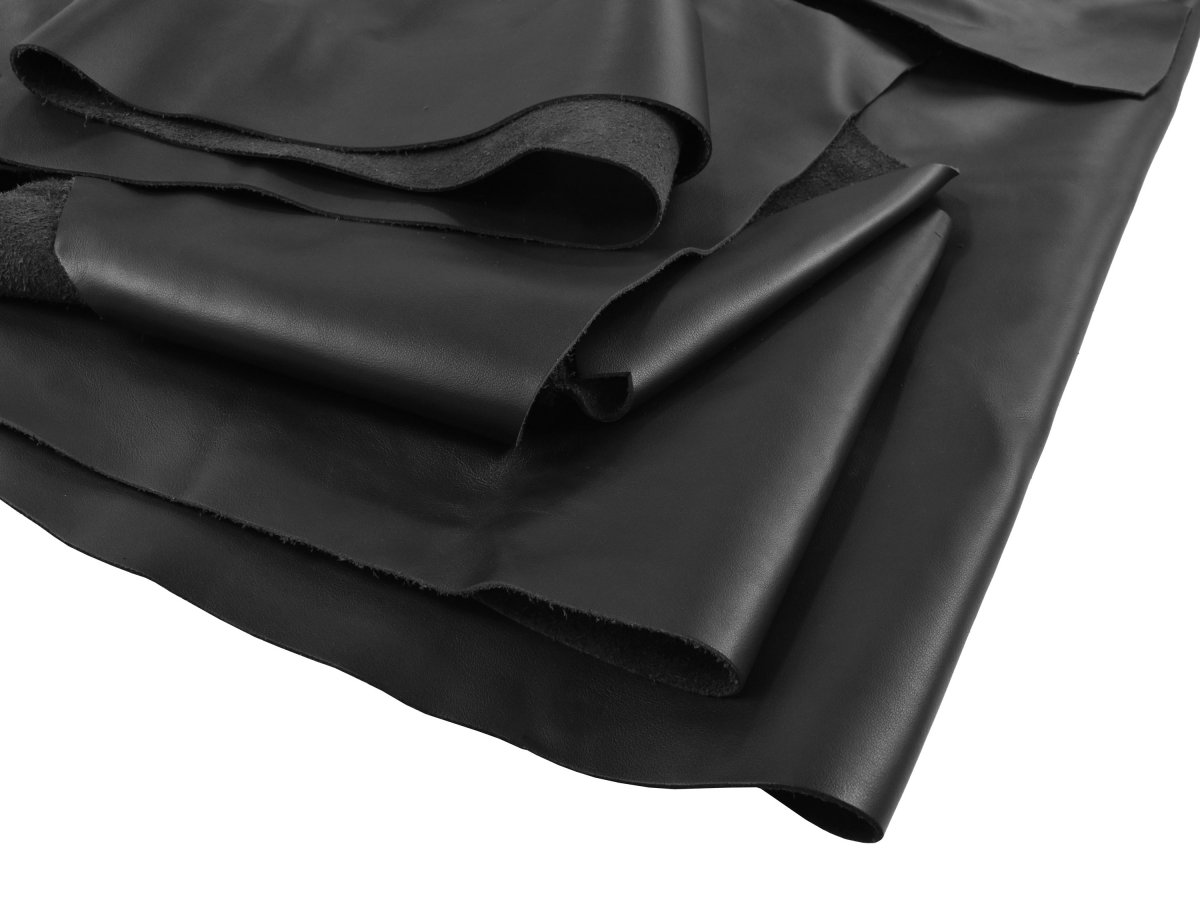 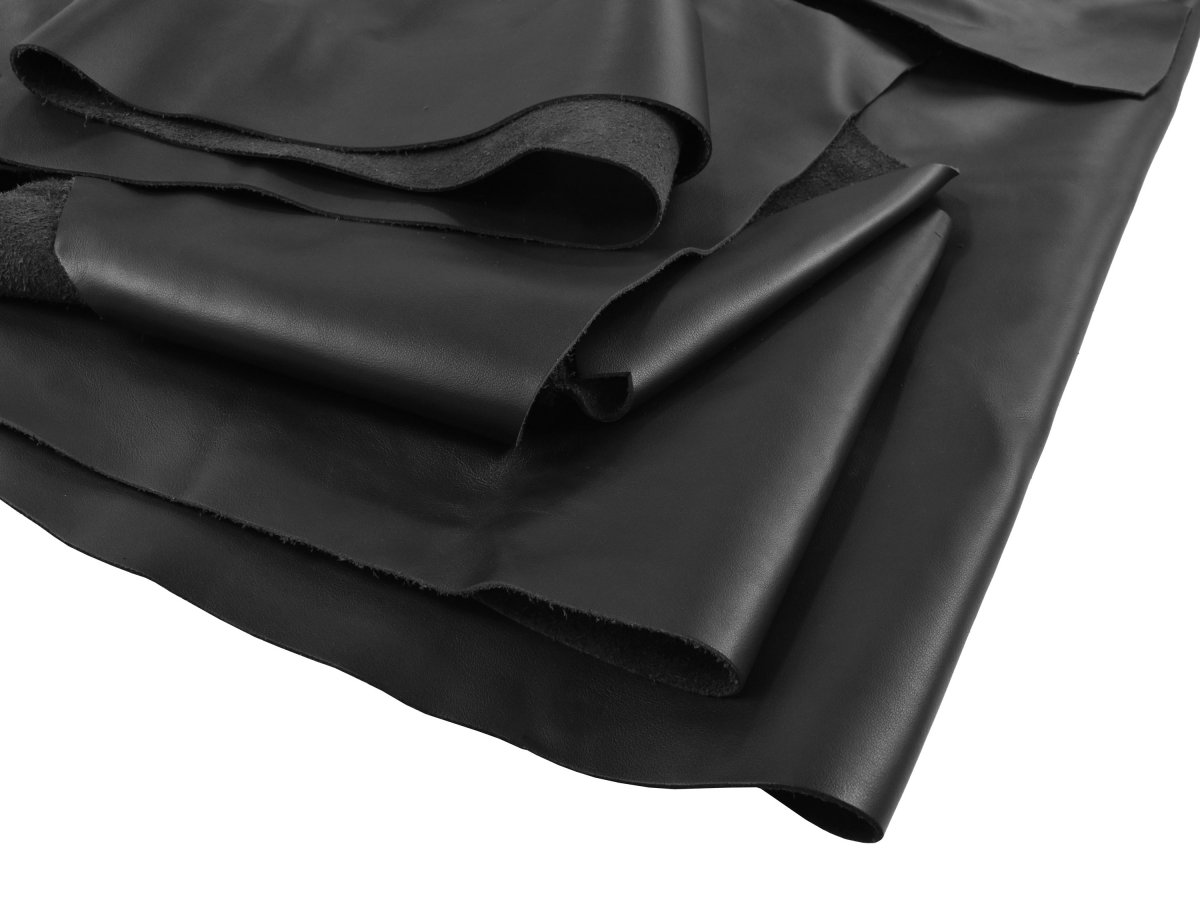 Nappa calf leather remnants
Medium size
Soft temper
Aniline finish
Premium Italian quality
Ideal for leather crafts projects, patchwork, shoes, bags, leather goods, wallets, belts and steering wheels
The price refers to 1 kg ≃ 2,2 lbs ≃ 1 m² ≃ 11 sf² ≃ 1550 In² of product 
Data sheet
Tanning

Chrome Tanning

Type of Leather

Bovine Grain Leather

Thickness Range

Normal (1 ~ 2 mm)

Exact Thickness

1,3 mm - (3 oz.)

Type of Finishing (Primary)

Aniline (Full Grain)

Finishing Description

Aniline: the leather finished in this way is characterized by the most natural look and quality. Only the finest kinds of leather coming from the best choices of raw are suitable for this processing. Pros: natural look, top quality.

Temper

1/6 Very Soft

Primary Use

Leather Remnants and Scraps of leather useful for creating bags, leather goods, leather for crafts, wallets,slippers, shoes, sandals, belts etc..

Minimum size of the scraps or pieces

15x15 cm | 0,5x0,5 feet | 6x6 inches | 2 palms

Average size of leather pieces

50x40 cm | 2 square feet (ft²) | 290 square inches (in²)

Maximum size of the scraps or pieces

70x50 cm | 4 square feet (ft²) | 580 square inches (in²)

Overall quality of leather

Excellent - 1° Grade

Possibility to request samples

Not Possible. This item is not eligible for sending samples
Product Information
Nappa calf leather remnants, medium size, aniline finished, premium Italian quality leather ideal for leather crafts projects, patchwork, shoes, bags, leather goods, wallets, belts and steering wheels repairs. 
The price refers to 1 kg ≃ 2,2 lbs ≃ 1 m² ≃ 11 sf² ≃ 1550 In² of product 
Average size of scraps: from 1 to 3 square feet (0,1-0,3 m²) ≃ from about 30x30cm up to 30x90cm
These remnants come from the best Italian leather goods factories and tanneries. Pieces, scraps, remnants of leather, on big size, ideal for leather crafts projects.
Nappa Calf Leather Remnants leather remnants from the best Italian factories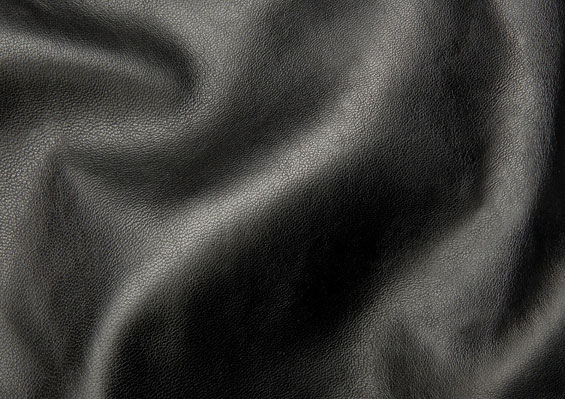 The large calf nappa leather remnants are scraps which are generous in size because they are selected from the best Italian leather goods factories which use the best calfskin to create their items such as bags and wallets. These remnants of leather have a smooth aniline finishing and are characterized by an excellent quality. Only the best raw hides can be tanned and aniline finished and the fact that these scraps come from Italian factories is synonymous with quality and design without compromise.
Cutouts, swatches, scraps and remnants of leather, despite being a waste material, have actually many uses, ranging from small and medium-up leather crafts up to other leather goods general. On our site you can buy various types of waste and remnants skins that can have variable sizes that are indicated in the data sheet. The nappa leather scraps are suitable to make bags, wallets, coated steering wheels for cars, shoes, and create small items like key rings, earrings, mobile phone covers and anything else the imagination can suggest. You can also create patchwork: panels that consist of several pieces sewn together that can then be used as if they were full leather hides, for example by cutting the belt or larger parts for bags and backpacks.
Applications of Nappa Calf Leather Remnants
| | |
| --- | --- |
| Leather craft and leather goods | |
| Small leather goods such as key-chain, covers and so on | |
| Sofa Repair, steering wheel covering | |
Customers who bought this product also bought: